The 2025 Ram 1500 lineup will be revealed just after midnight tonight—at 12:01 am on November 7.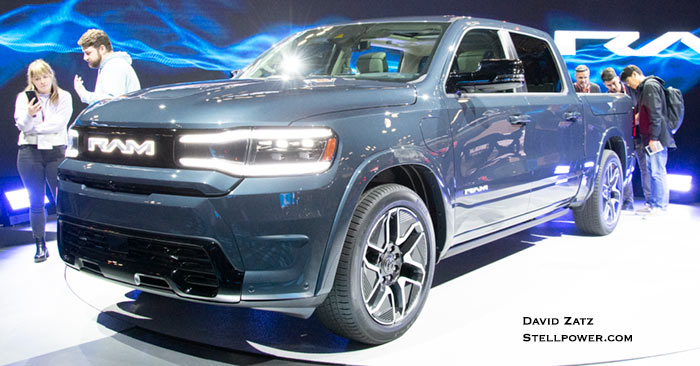 The 2025 Ram 1500 REV battery-electric has already been revealed, but without all its specifics. Stellpower has already reported that the 2025 Ram 1500 will have a range of gasoline engines.
Stellpower will be covering the reveals from 12:01 am on through the day, showing different aspects of the new lineup.