The Wall Street Journal recently reported that Stellantis had sent buyout offers to half its white collar staff in the United States, blaming the expenses of moving to electric vehicles.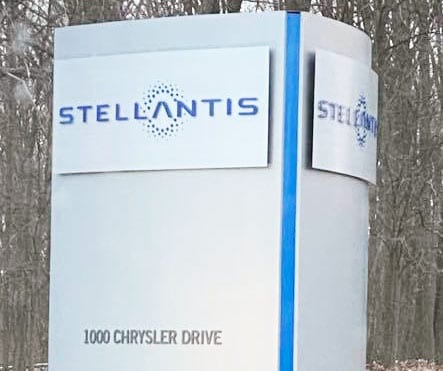 A company representative clarified that an offer was being sent to "6,400 non-bargaining-unit U.S. employees with at least five years of corporate service" out of 12,700 non-union employees. The offer is being provided across the board, to engineers and other managers. It is not expected to be taken by everyone it is sent to. The company released this statement:
As the U.S. automotive industry continues to face challenging market conditions, Stellantis is taking the necessary structural actions to protect our operations and the Company. As we prepare for the transition to electric vehicles, Stellantis announced today that it will offer a voluntary separation package to assist those non-represented employees who would like to separate or retire from the Company to pursue other interests with a favorable package of benefits.

As we head into 2024, we remain committed to executing our Dare Forward 2030 strategy, which includes the launch of eight new electric vehicles.
Electric vehicles are much simpler in some ways than gasoline powered ones; entire disciplines (such as fuel delivery or air/fuel mixture dynamics) are no longer needed. The "skateboard" concept, a new take on body-on-frame cars, also simplifies engineering since different form factors can share a greater proportion of the chassis.