Earlier today we introduced you to the 2025 Ram 1500 Ramcharger – an electric-powered half-ton pickup with a range extending engine that yields up to 690 miles on a tank of gasoline and a full charge. In that piece, we included many pictures of the new Ramcharger, but we focused more on the features than the trim levels and the appearance. However, the Ram Trucks brand provided a nice spread of pictures of the extended range EV, so today, we bring you a look at the Ramcharger in five different trim levels.
The press release pertaining to the 2025 Ram 1500 Ramcharger doesn't list all of the trim levels for the electric model, but the brand provided images of this new package in five forms – Tradesman, Big Horn, Laramie, Limited and Tungsten (shown above in blue). The press release on the full 2025 Ram 1500 lineup announcement does include a list of trim levels, and the only options listed there which aren't shown in pictures of the Ramcharger are the Rebel and the Limited Longhorn. The Rebel is an off-road package, so it seems likely that the Ramcharger would not be offered in that trim, at least for now. As for the luxury level Limited Longhorn, it might not be included in the Ramcharger lineup or maybe the company just hasn't provided images of that model yet.
First up, we have a picture of the hood badge and the chassis, both of which will be shared across the 2025 Ramcharger lineup.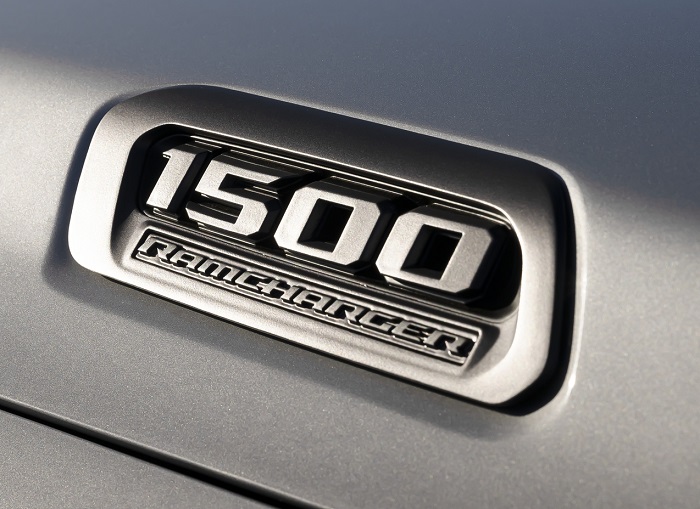 We also have a collection of interior images of the 2025 Ram 1500 Ramcharger Limited.
Below are images of each trim level of the 2025 Ram 1500 Ramcharger offered by the brand thus far.
Tradesman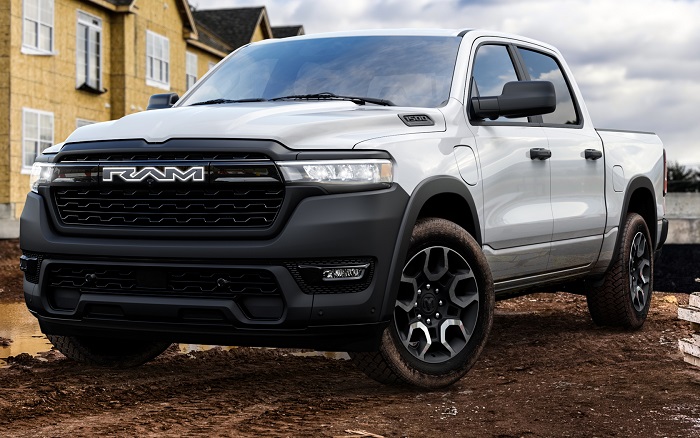 Big Horn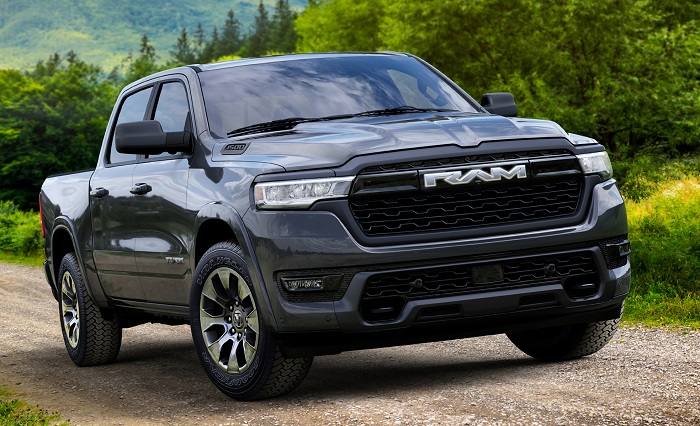 Laramie
Limited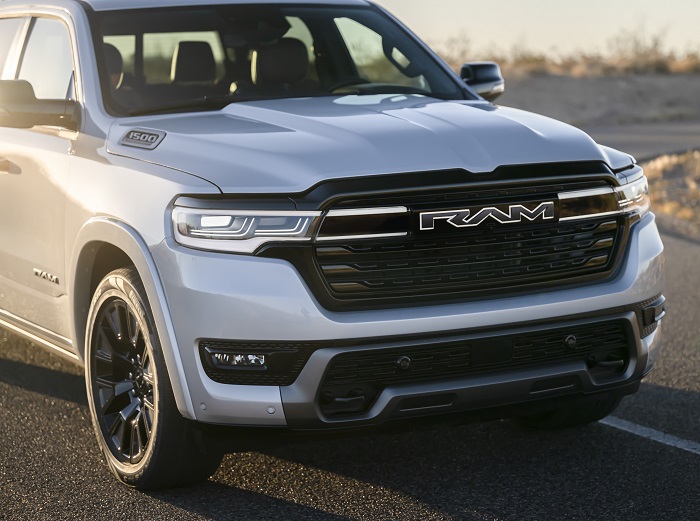 Tungsten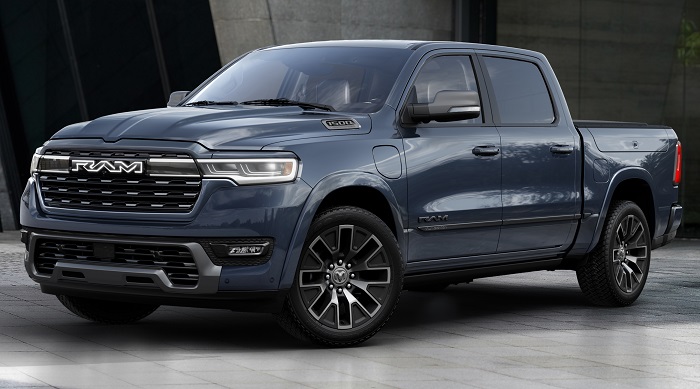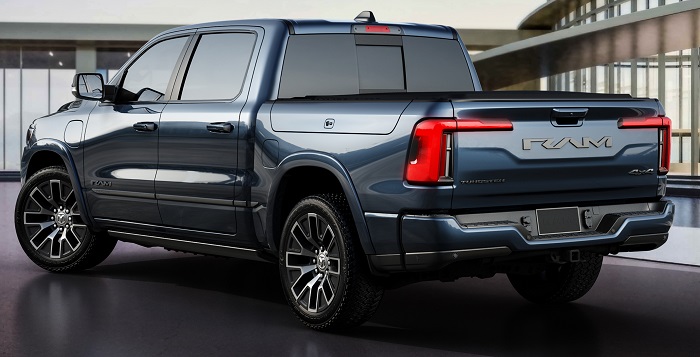 As more information becomes available on the 2025 Ramcharger and the whole 2025 Ram 1500 lineup, you will find it first here on Stellpower.