The reopening of Belvidere as an assembly plant won't take place until 2027, which seemed like a surprisingly long time away—until more information was released yesterday.
The local newspaper, the Rockford Register Star, described the deal as changing the large factory on the site into a "megahub," or an extra-large parts distribution center. While it isn't especially close to an airport, it is quite near Route 90, a major thoroughfare, and the Union Pacifica railroad.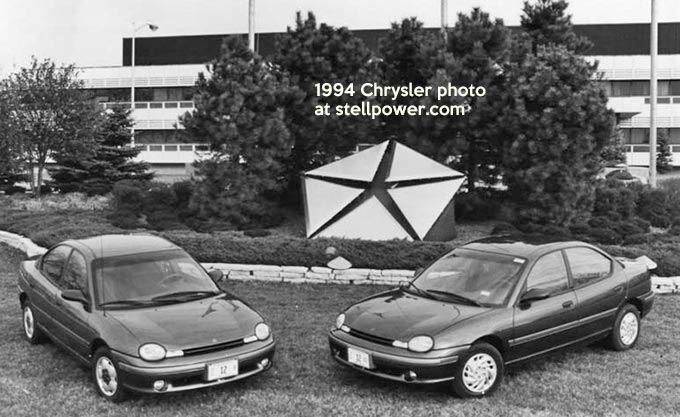 The new midsized pickups will be made in a brand new assembly plant, possibly using the output from the new $3.2 billion joint-venture battery plant to be built in the same area.  The new factory would cost $1.5 billion, with a two-shift capacity of around 100,000 trucks per year.  These plans are all contingent on union members' approval of the UAW's contract with Stellantis.