Tomorrow night, the 8th edition of Roadkill Nights Powered by Dodge will take place in Pontiac, Michigan. The event is built around the legal street racing program on Detroit's legendary Woodward Avenue, but there are plenty of other attractions for those who attend the event. There are multiple Dodge Thrill Ride areas, a Dodge Hornet drive program, a massive car show, loads of Dodge attractions and plenty of concession stands to keep everyone fed and hydrated. It really is a remarkable event, and general admission is just $25 for adults and free for kids under 12.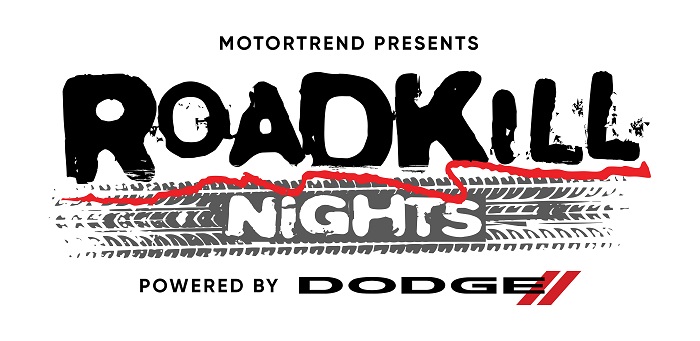 Unfortunately, many racing fans won't be making the trip to Metro Detroit for Roadkill Nights 2023, which means that they won't get to experience the full scope of the event, but they can still watch the racing action.
Starting at 11am on Saturday, August 12th, the Roadkill Nights Powered by Dodge racing program will be livestreamed on Dodge.com, DodgeGarage.com, Dodge's YouTube Channel, MotorTrend's YouTube channel, and across MotorTrend's video streaming service. MotorTrend's streaming video service required a subscription, but you can watch the action for free on the Dodge channels.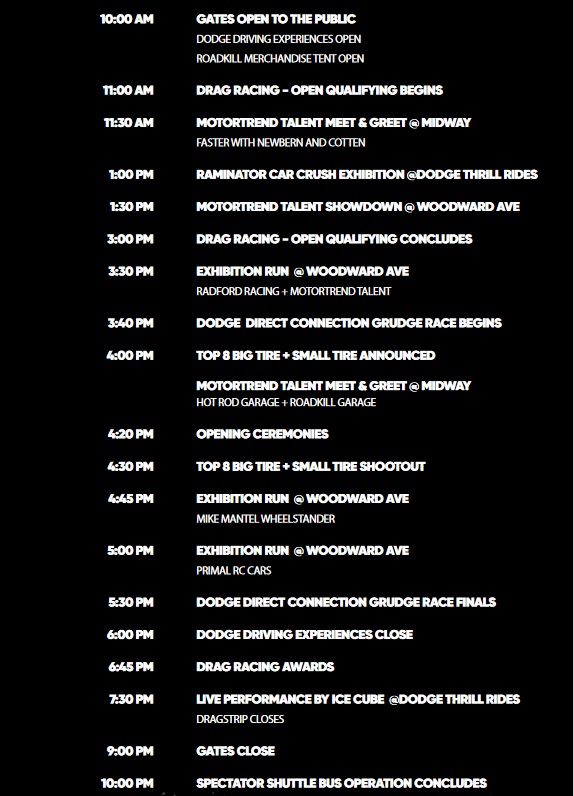 In the meantime, you can learn all about the Direct Connection Grudge Match cars at Dodge Garage by clicking here.