Only last week, it seemed as though Tesla was set to permanently dominate the American car charging scene, as one automaker after another agreed to use its cables and set deals to use its charging network.
Today, though, a group of car companies responsible for half of America's car sales announced that they were getting together to power the United States and Canada with new chargers, directly challenging Tesla, which is the current (so to speak) charging leader.  Resisting Tesla's 18,000-station network by amping up their own capacitance for charging may change the future of the game.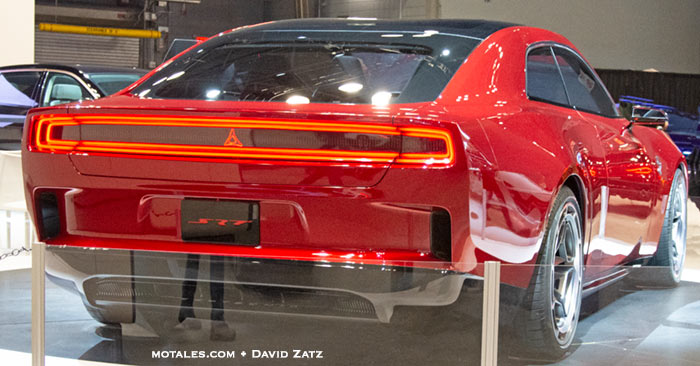 The joint venture's name has not yet been announced, and it's possible the group has not yet come to brass tacks on individual investment shares; they did say they were open to other investors. The companies involved are GM, Stellantis, Hyundai-Kia, BMW, and Daimler (Mercedes). Toyota was conspicuous by its absence.
GM, Ford, and Daimler have all agreed to use Tesla-standard charging hardware, which is now governed by an independent nonprofit, with Combined Charging Standard (CCS) protocols. Stellantis, Hyundai-Kia, Honda, and BMW have to said whether or not they will use the same physical chargers and software protocols.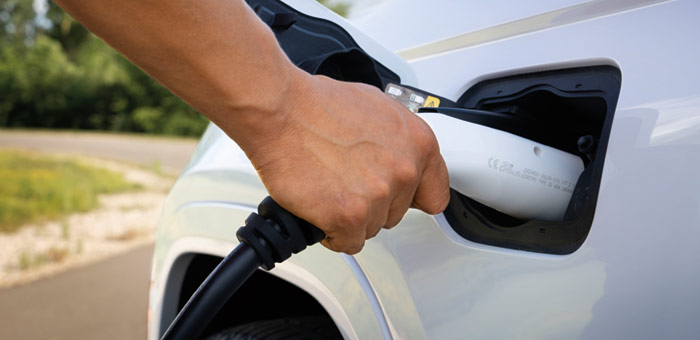 The press release claimed that the stations can be used by cars using "Combined Charging System (CCS) or North American Charging Standard (NACS) and are expected to meet or exceed the spirit and requirements of the U.S. National Electric Vehicle Infrastructure (NEVI) program." That suggests they may have both types of connector, with CCS protocols for each.
Timing may be a bit slow since the joint venture will be created "this year," with the first stations not opening until the summer of 2024. Each site, they agree, will have multiple fast DC chargers. At this time, they intend to power them with renewable energy, e.g. wind and solar.
Volkswagen uses Electrify America to plant new chargers. The Department of Energy estimated that there were 32,000 DC fast chargers in the US and 2.3 million electric vehicles (72 per charger). Around 182,000 DC chargers will be needed by 2030, according to the National Renewal Energy Laboratory.