Stellantis has announced a second United States battery plant, a joint-ventury facility which can build 34 GWh in batteries per year. It will be a joint venture of Stellantis and Samsung SDI, with full production starting in 2027.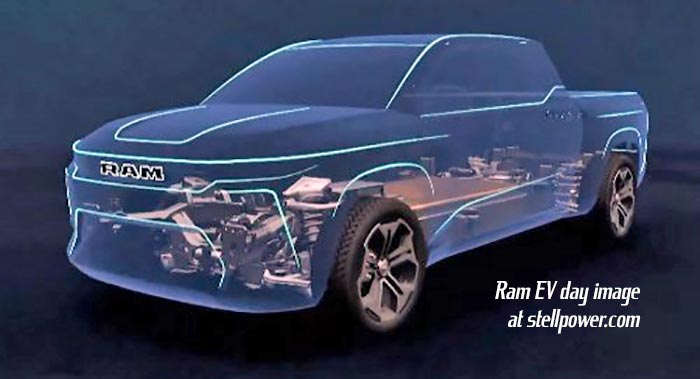 The new plant will join one already announced for Kokomo, Indiana, a region which has benefited greatly from FCA and Stellantis decisions in recent years. That facility was originally to make 23 GWh of batteries per year, but is now slated to make 33 GWh per year. It will open in 2025. A third plant is under construction in Canada.
The location has not yet been set.