Stellantis, Saft, and the French National Centre for Scientific Research unveiled a new prototype battery today. Unlike many recent unveilings, this battery is not showing off a different battery chemistry; instead, each module has its own charger and inverter through electronic conversion cards. This cuts the system's cost and reduces the space it needs. Researchers also said it was more reliable than current setups with external chargers and inverters. (Inverters turn direct current, or DC, into alternating current, or AC.)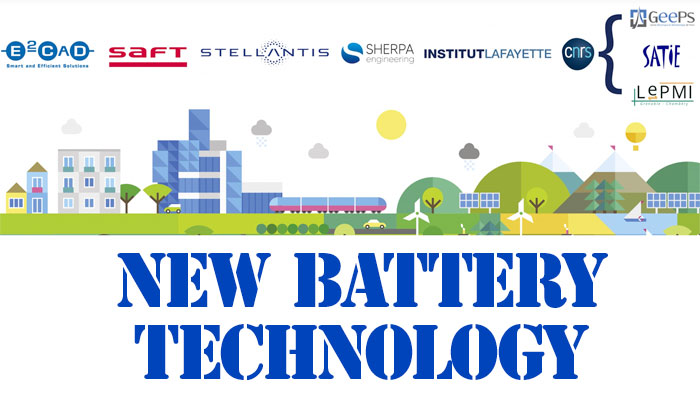 The system is dubbed IBIS—Intelligent Battery Integrated System. The group created a demonstration system last summer after three years of research. It can be used in either automotive or stationary applications.
The next step is to make a prototype vehicle that can be used on test tracks and open roads. The timetable is to have production vehicles by the end of the decade. The group did not say whether the battery chemistry mattered, but it appears that it will work with newer chemistries as well as now-traditional lithium-ion systems.
The project is funded and administered by France's Future Investment Plan, coordinated by Stellantis; the engineers are on loan from Stellantis and Saft (a battery company owned by TotalEnergies).