UAW members voted to ratify contracts with GM and Stellantis (FCA US). Key parts of this deals were ending pay disparities, abuse of temporary workers, and raises to counter inflation and partly make up for past concessions.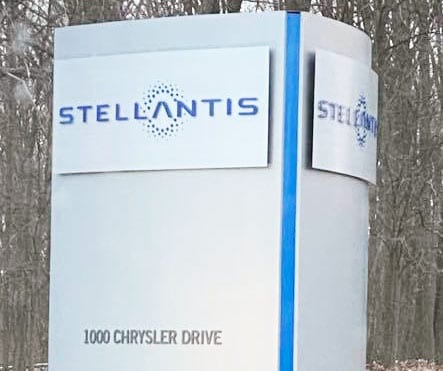 The GM deal was more difficult than the one at FCA US; 68% of Stellantis employees voted for the contract by this morning. Voting is not yet finished, but even if everyone votes "no" from this point, enough people voted "yes" for it to pass. At the plant level, only Toledo Assembly (Wrangler/Gladiator) and two doomed parts depots rejected the plan.
Ford is still awaiting ratification, but since it had a 67% "yes" answer earlier, it's quite likely to make it. General Motors "squeaked through" (albeit with numbers that make a "landslide" in presidential elections), with 55% of employees voting for it—but 7 of 11 assembly plants voting against.
A key sweetener for employees was restoration of cost of living adjustments, which do not take effect immediately but can counter future inflation. While inflation is falling now, recent price increases made cost of living increases more salient.