Recently, Stellantis announced that it would be consolidating the manufacturing part of Trenton Engine in the South plant and likely using the North plant for materials handling and possibly other purposes.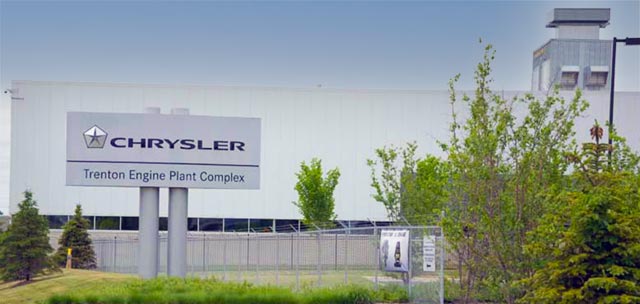 Today, we will go into some of the details. First, though, it is important to note that Trenton Engine has two buildings, North and South, which share a parking lot. They are near I-75 and MI-85, close to the Detroit River, and a reasonable distance from Detroit.
The changes, which our informal source called "rearranging the furniture," will cost around $25 million. This may seem fairly expensive, but it's a reasonable price for the amount of work. The flexible block line in the North plant is reportedly leaving; we could not confirm this, but we were told it is not going to Europe. The parts lines (for heads, blocks, and crankshafts) and engine assembly line in North will move to South; while logistics for incoming engine parts will be in the North plant.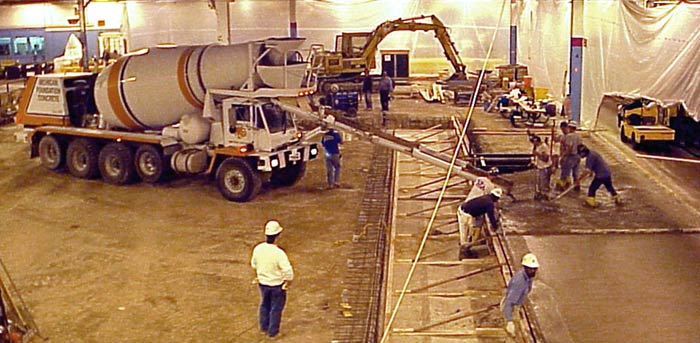 When they are finished, the southern plant will make two variations of the 3.6 liter V6 engine and various parts. The changes are scheduled to take around three months, with our informal source saying that it will be scheduled for the end of 2022. That is, according to our source, a fairly aggressive timeline for what needs to be done. In the end, the remaining plant will be flexible and efficiently laid out.
A stockpile of V6 engines is being built now to keep things going at the assembly plants. Dundee also makes upgraded Pentastar engines (PUGs) alongside its four-cylinders.
The investment is good news for employees at the Trenton Engine plant, given that one prior rumor had it closing in mid-2023—which is a good reason not to believe every rumor that floats around; similar rumors were circulating at the Brampton plant until the day Stellantis announced investments and upgrades.
Historical Trenton Engine stories and pictorials at motales.com: