Stellantis has issued a do-not-drive alert to the owners of around 276,000  Dodge Chargers, Challengers, and Magnums, and Chrysler 300/300Cs, all from the 2005-10 model years until making sure they have had a Takata airbag recall done.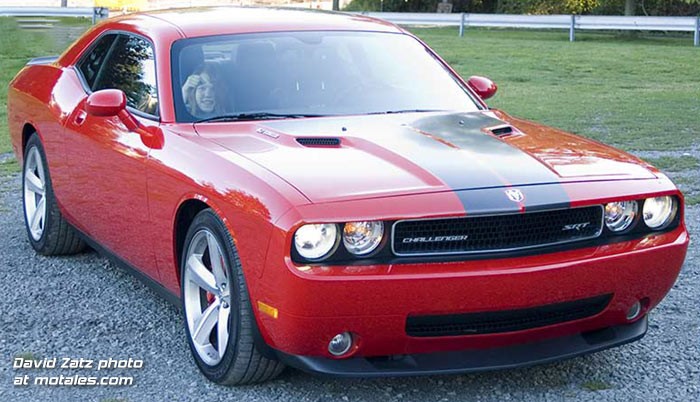 The company issued a recall on Takata airbags quite some time ago, but there are apparently quite a few car owners who never had the work done. Recently, though, two and possibly three people have been killed by Takata airbag incidents. The original airbags, used by most major automakers, get more dangerous with age.
Dealers will replace the airbags for free. The old airbags may send metal fragments flying at high speed, causing over 30 deaths and 400 injuries globally. Toyota, GM, Ford, and others have issued similar recalls.