Today, the NHTSA announced that it is probing safety issues in around 2 million domestic cars, more than half of which were built by FCA US.
The Jeep Cherokee investigation covers 1.3 million 2014-20 Cherokees, because leaking water may cause the electric parking brakes to suddenly activate while the car is in motion; 80 people complained to NHTSA about this issue.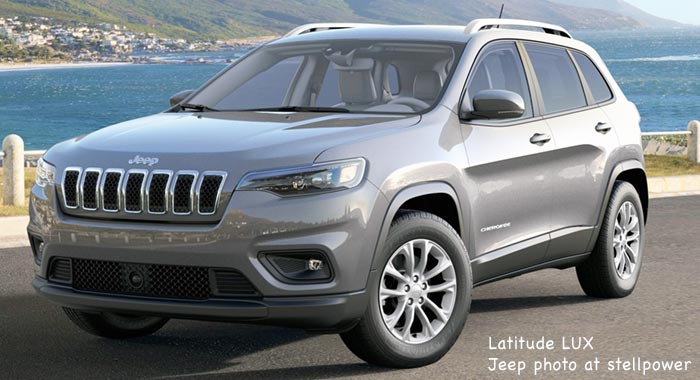 Another investigation is looking into stalling in the 2016 Journey, Compass, and Patriot after 127 complaints were registered; the cause is the crankshaft or camshaft position sensor. Similar cars from the same model year were already recalled, but over 289,000 more vehicles may have been improperly excluded from the recall.
Finally, 40 complaints have been sent in regarding Pacifica PHEVs, again for stalling or loss of power, this time caused by a transmission issue; around 21,348 vehicles are involved.
Ford's issues include stalling 2021 Ford Broncos (26 complaints on 25,538 cars) due to complete engine failure, and 190,151 2020-21 Cadillac and GMC vehicles due to rearview camera failure.