Jeep announced two exceedingly small recalls for lighting issues.
Around two dozen 2022 Grand Cherokee/Grand Cherokee Ls were recalled due to a body computer which may flash the hazard lights when braking, which violates federal rules. All affected vehicles were made on January 26; the total was five Grand Cherokees and 15 Grand Cherokee Ls, not including vehicles sold outside the US which may or may not be affected. The supplier was Continental Teves. The hazards may not flash every time the brakes are applied—it only happens during "certain braking events."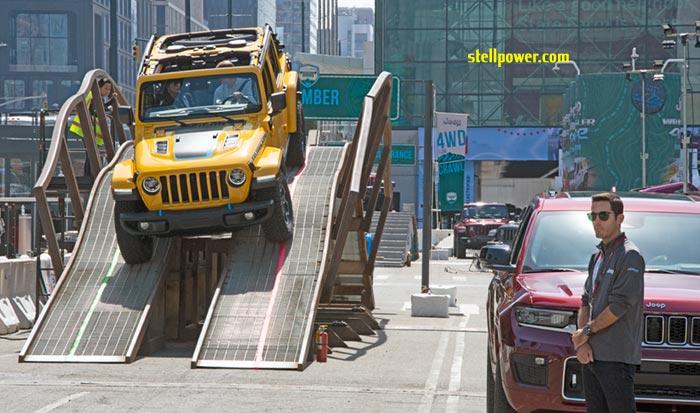 About the same number of 2022 Wranglers (15) were recalled because the side marker lights might not work, as the wrong harness was used. These were made from January 12, 2022 through March 16, 2022; owners can test their Jeep by turning on the headlights or parking lights and seeing if the side markers also light up. The fix is to replace the rear tail lamp assemblies.