GM had a very good J.D. Power Dependability report, which is based on reported problems per vehicle over three years. (It is reported as problems per hundred vehicles to avoid having people make jokes about "two and a half problems per car.") Stellantis brands were a mixed bag, with Dodge coming in above average, Ram and Jeep at the average, and Chrysler down in VW-Jaguar-Mercedes territory.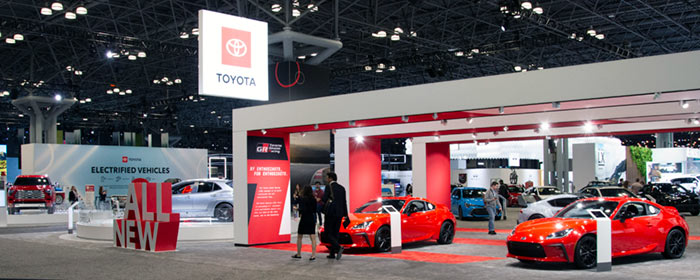 Ford had an absolutely awful year, with their best brand, Ford, showing up below Mercedes and just four up from the absolutely worst, which was, as is traditional, Land Rover. Lincoln came in at second worst, just above Land Rover. It was not a good year for Volkswagen, either; though its namesake brand beat Chrysler, its luxury brand Audi came in third from the bottom, and Porsche, once well above average, fell to five slots below average—below Jeep.
GM, as stated earlier, had an excellent year, with Buick at the #4 spot (1.6 issues/vehicle) and Chevrolet at #5 (1.6 issues per vehicle); Cadillac came in between Mazda and Dodge, at 1.7 problems per vehicle. GMC was the worst GM brand, and even that came in above average, at 1.75 problems/vehicle—ahead of BMW's 1.8. The industry average was 1.86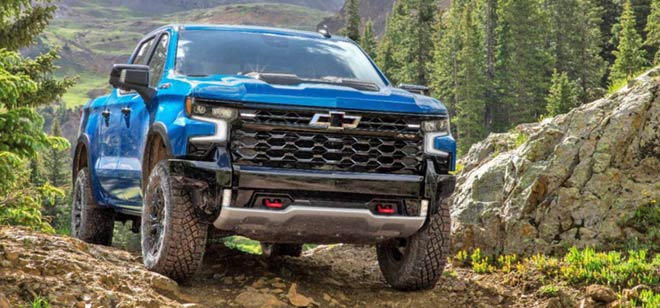 Dodge had 1.7 issues per vehicle, similar to Toyota, Hyundai, Mini, and Nissan; one has to go to the hundreds place to see how Dodge fell below those makes. Ram was at 1.9 and Jeep, though just one slot below, at 2.0—again, above Honda and Infiniti (and Porsche and Acura and Subaru, for that matter). Chrysler, likely due to Pacifica PHEV issues and bad batteries, ended up at 2.3, slightly worse than Volkswagen and Volvo (2.2 each) but about the same as Jaguar—and ahead of Mercedes' 2.4 or 2.5.
The Hyundai brands did quite well, with Genesis taking #2, Kia grabbing #3, and Hyundai at #8, all above average; Genesis managed just 1.4 issues and Kia 1.5, with Hyundai lagging a bit at 1.7 for unknown reasons. Toyota did well, too, with its top Lexus brand well in the lead at 1.3 issues per car, and Toyota following at 1.7 (below Chevrolet and Buick, above Hyundai, Mini, and Dodge).
What about Tesla, the other American automaker, and what about all those Italian brands?, you may ask. Tesla does not participate, leaving J.D. Power to guess; and they guessed 2.4 issues per vehicle, at roughly Mercedes levels, but below any Chrysler-related brand. Fiat barely sells vehicles in the United States, and though Alfa Romeo and Maserati are not quite so troubled—Maserati at least makes a profit—their volumes were not enough to make the chart.
The research company also provided best in class lists for many different categories of vehicle; the only vehicle from STLA to make it was, sadly, the Jeep Cherokee, coming in at #3 in Compact SUV. The only pickup in the list of heavy duty pickups was the Silverado; the only light duty large pickups were the Sierra and Tundra. Ford did not hit the top players in any category except midsize car, with the Fusion.
Charts and graphs extracted from this press release for use by the media must be accompanied by a statement identifying J.D. Power as the publisher and the study from which it originated as the source. Rankings are based on numerical scores, and not necessarily on statistical significance. No advertising or other promotional use can be made of the information in this release or J.D. Power survey results without the express prior written consent of J.D. Power.