After years of concessions and inflation, the UAW has demanded substantial pay increases. Its original demand of a 46% increase has fallen to 30%, while automakers have proposed 20%( Ford), 18% (GM), and 17.5% (Stellantis), pleading poverty and asking the union to ignore its quite large profits from recent years.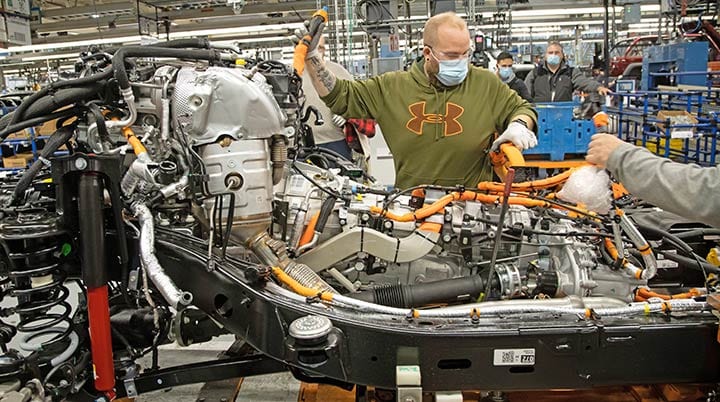 The strategy of "stand-up strikes," instant-on striking, has never been used against all three automakers at once. For the moment, a partly symbolic round of strikes is planned at GM Wentzville (Colorado/Canyon and Express/Savana), Ford Michigan Assembly (Bronco/Ranger), and Stellantis Toledo (Gladiator/Wrangler).
Ford said the union's target 30% increase would more than double its labor costs.
In some ways the strike will be easiest on Stellantis, since dealers are well-stocked with Gladiators and Wranglers, and need to clear out 2023 Gladiators to make room for the 2024s. It may be hardest on Ford, which has had strong demand for its Bronco and Ranger. The strikes are likely meant to bring the automakers' best deals to the table more quickly, rather than stretching out the process over weeks or months.