Recall Monday—the day when NHTSA releases its list of recalls from the prior week—shows two Mopar recalls, one of which we have already covered (electrical shorts in 2014-16 Jeep Cherokees resulting in a "park outside" warning) due to its urgency. The second Stellantis recall for the week is almost trivial, a missing airbag warning label on 2022-23 Grand Cherokees. The fix for this one is adding a label, which cannot be done via over-the-air updates.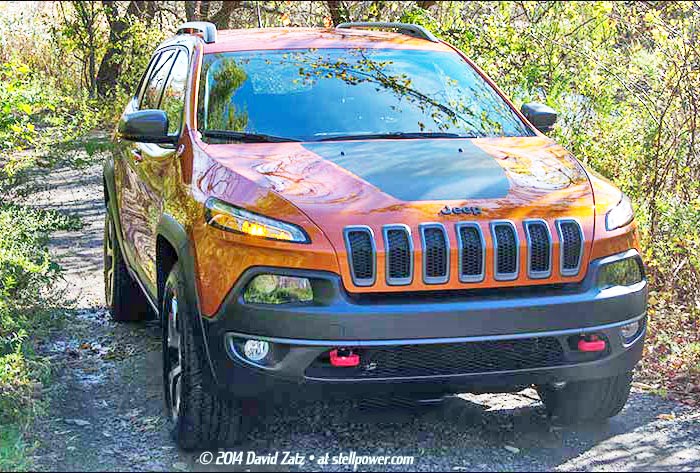 BMW's Mini made the list with possible short-circuits in the footwell control module, affecting 2007-13 Mini Cooper, Cooper S, and JCW, and 2008-14 Cooper Clubman.
GM had an issue with child seat anchors which might not function on the 2020-23 Equinox and Terrain. both Ford and Mitsubishi had issues with the rear view camera image failing to show up—2020-23 Ford Explorer and Lincoln Aviator; 2020-22 Lincoln Corsair; 2022-23 Mitsubishi Outlander including 2023 PHEV. Finally, Porsche built 2020-22 Taycans with incorrect brake pad wear indicators.