Stellantis, Mercedes, and Hyundai, all of which backed battery startup Factorial, are all collecting on their investment with the first samples of new "solid state" batteries. These have a sold electrolyte, possibly providing safer, more reliable performance than traditional lithium-ion batteries; yet they appear to be compatible with conventional lithium-ion battery manufacturing gear.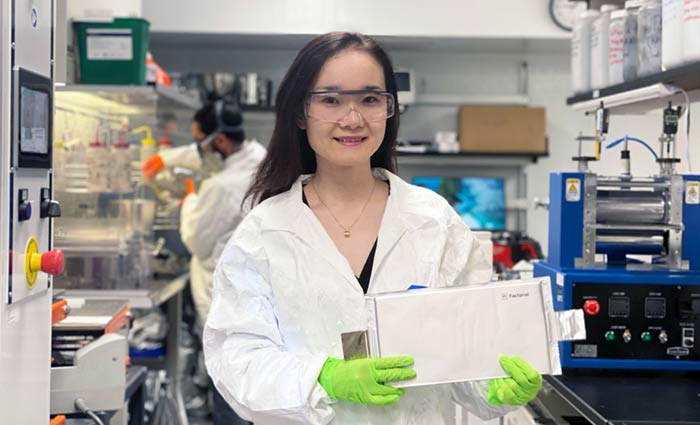 At the moment, the Factorial batteries have around 50% higher energy density than traditional liquid electrolyte batteries. That means more electrical capacity can be stored in the same space, or that a car could have a much smaller battery.
The technology also appears to allow for modular batteries which can be repaired if part of it is damaged in a crash. The new batteries, "automotive-sized," passed UN38.3 safety tests. The company also announced a new R&D facility near Boston to help its partners actually make their batteries at high speed and volume.
Toyota has also recently announced breakthrough battery designs; the Japanese automaker had avoided investing in battery-electric cars until very recently, when it invested quite heavily in multiple startups.
Cars based on the Factorial batteries are likely at least two to three years from production.
Courtesy of Auric at Allpar.