The Hurricane Six was reportedly created using the combustion chamber from the 2.0 liter GME engine—essentially creating a new block around that chamber. However, in a recent interview, Micky Bly, head of Stellantis propulsion, said that the Hurricane will spawn a new 2.0 liter four-cylinder engine.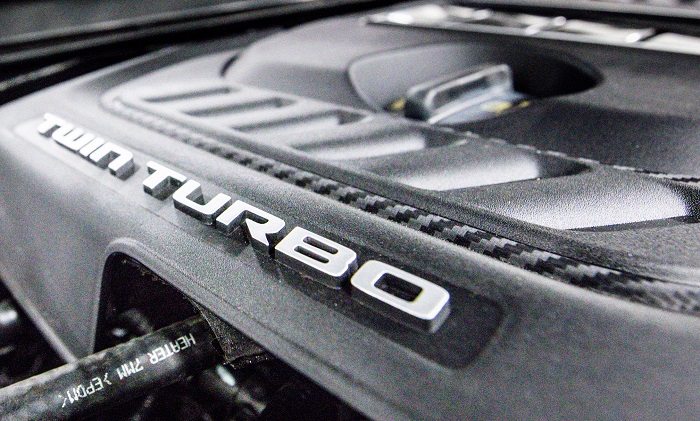 Given there is already a 2.0 four-cylinder using similar combustion chambers, one may wonder what the point is. From any writer other than Automotive News' Richard Truett, one would think it was a mistake.
There is one possibility. The STLA Medium cars currently being prepared for release next year, eventually to replace the Compass, Cherokee, and other front-drive-based vehicles, were meant to have a 1.6 liter engine. The Peugeot design is quite powerful, especially for its size, but it's possible they wanted more—or lower cost, e.g. a larger displacement engine without a hybrid setup. If the GME 2.0 is too large to fit under STLA Medium hoods, the company might adopt tricks from their newly developed in-line six-cylinder to shrink it down.
Another possibility is that the Hurricane Six gains part of its power through modifications to the original GME design, and a variant of the existing 2.0 will use those changes to bolster performance.
Of course, it could all be a mistake after all.