If you are looking to inject a bit of Dodge attitude into your Halloween decorations, you are in luck, as the company has once again issued a collection of pumpkin stencils to create truly unique jack-o-lanterns. Some of them have been offered in the past while some are new, but most importantly, they are all free from Dodge Garage.
For the 2023 Halloween season, Dodge Garage has shared 9 jack-o-lantern stencils, starting with a pair of brand logos – the Dodge script logo with the hash marks and the classic Dodge Fratzog.
From the brand's naturally aspirated options, there is a pair of bee-based stencils including the Challenger 1320 and Scat Pack logo, while supercharged jack-o-lantern options include the Hellcat, the 2018 Demon and the 2023 Demon 170 emblems.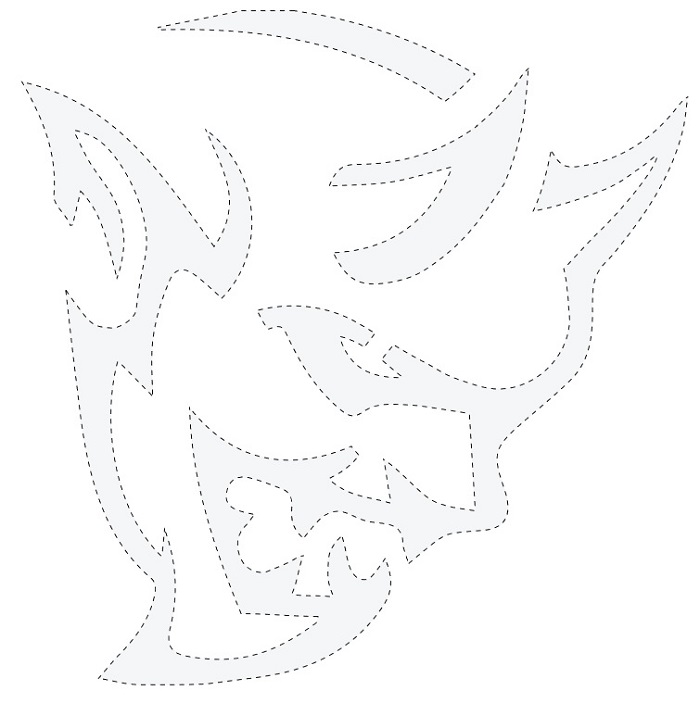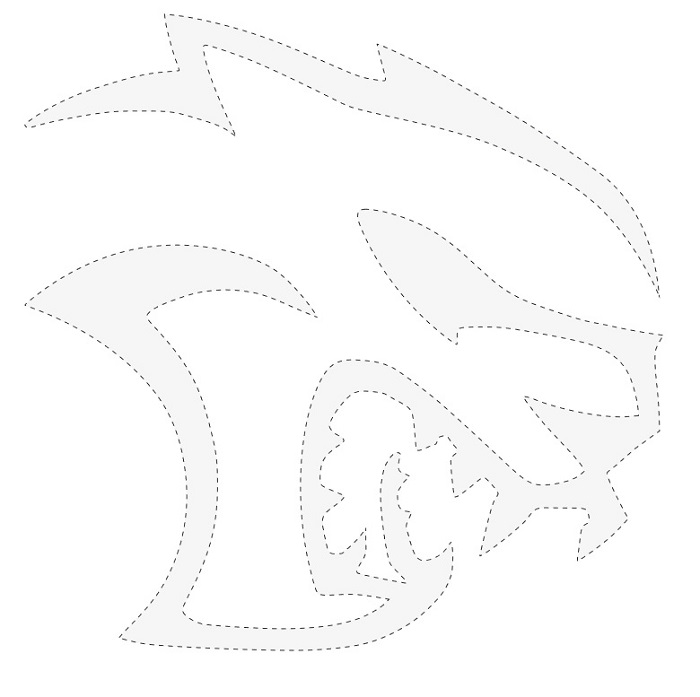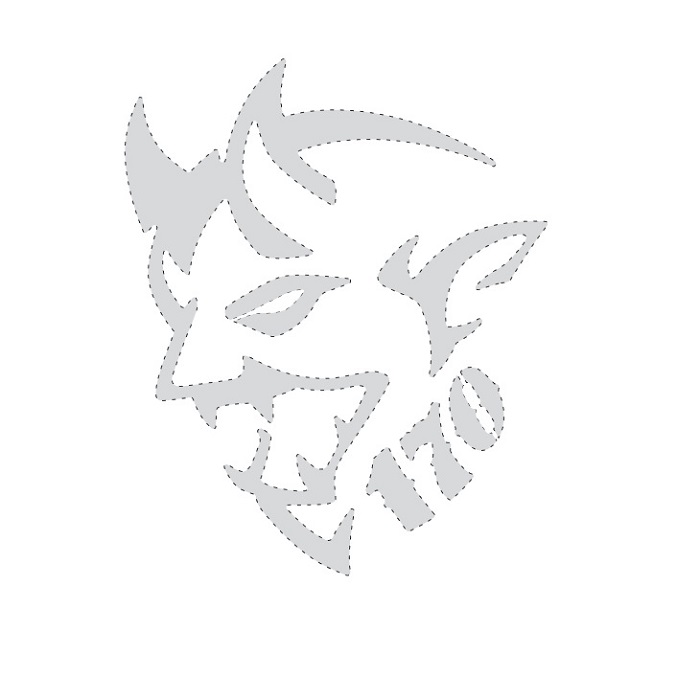 Finally, from the "next generation" of Dodge, we have the new Charger Daytona Banshee fender badge and the new Hornet logo.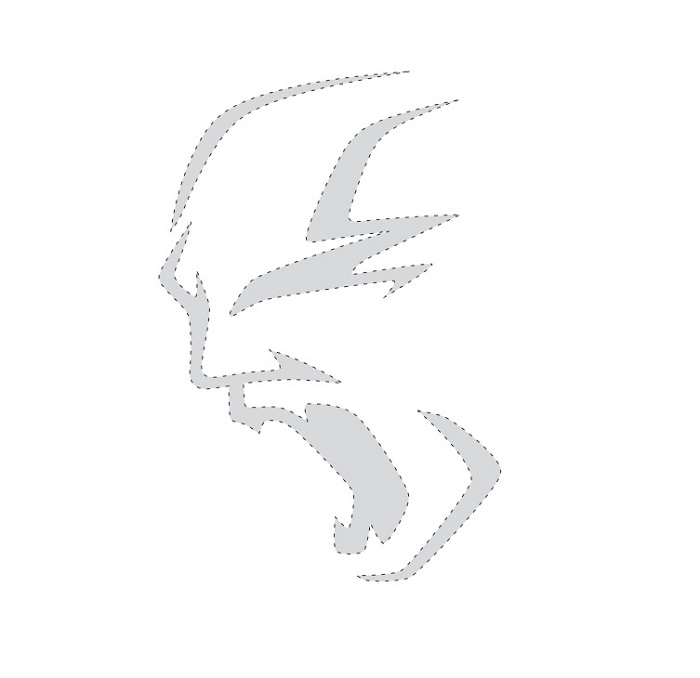 To use them, you simply save them to your computer, print them out and tape them against your pumpkin. In the past, I have made a Hellcat jack-o-lantern and I found that the best way to use the stencil was to use the tip of a steak knife and make perforations through the stencil into the pumpkin. Once you have essentially traced the whole shape on your pumpkin, then remove the stencil and cut out the shape on the pumpkin.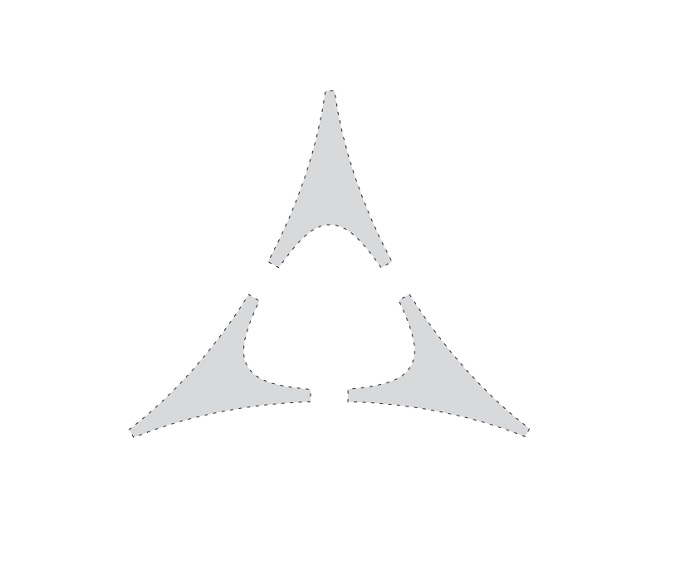 While we have included a look at all 9 of the stencils here, you will want to save them from Dodge Garage, where they are available in a higher resolution format, by clicking here.