After a few good weeks, Stellantis is dominating the U.S. weekly recall list with three types of incidents (Ford and BMW tied at #2).
First, 2014-2020 Jeep Grand Cherokees and 2014-19 Ram 1500s with VM diesel engines can stall out due to bad crankshaft position sensors; their tone wheel can delaminate, so the engine can't time fuel injector pulses to the camshaft movement. This is recall 23V411, expanding a prior recall from 2020 (20V-475). This covers 80,629 trucks and Jeeps in the United States, as well as an unknown number elsewhere.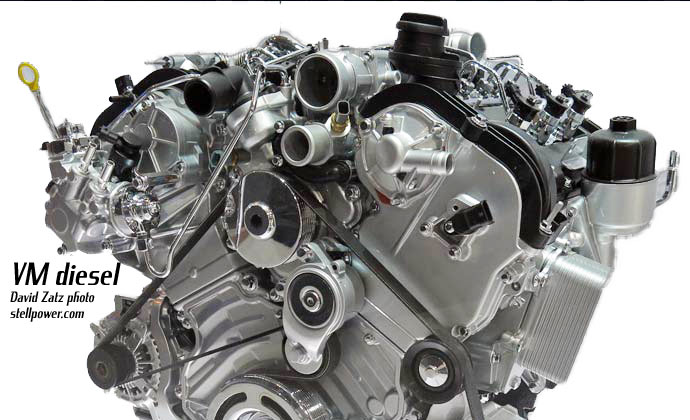 2022 Jeep Grand Cherokees may also shut down unexpectedly, this time due to a software bug in the 4xe system. The recall only affects the PHEV models, and updates software to resolve loss of communication between the transmission controller and hybrid controller. Only 12,458 4xe 2022 Grand Cherokees were sold in the United States, according to the recall numbers; the recall is also valid in other countries.
We have already reported on the incorrectly installed rear springs on 2021-23 Jeep Grand Cherokees without air suspensions.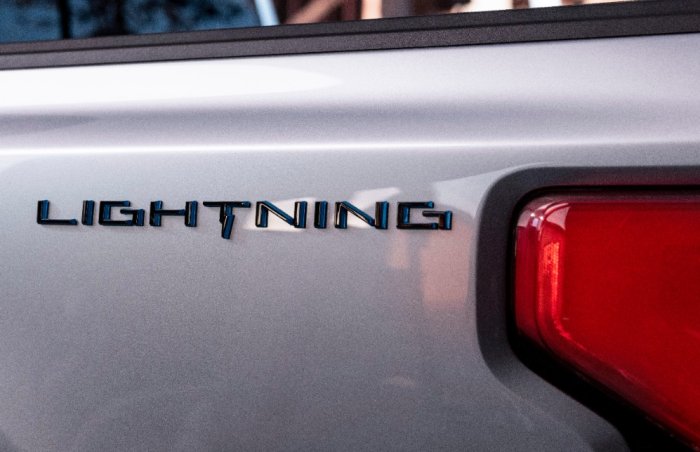 Other companies also issued recalls this week. BMW had improperly welded front seats in various 2023 7-series cars, and sudden activation of cruise control on 2022-24 IX models; 2023 Hyundai Palisades lost power brakes; Nissan didn't seal the driver's side cowl area properly on 2022 Sentras; and Ford F-150 Lightnings had rear lightbar failures, and heavy-duty pickups, Expeditions, and Navigators were missing head restraint instructions.