Jeep has less than a 1% market share in India, where former Willys licensee Mahindra makes inexpensive vehicles that look remarkably like the Wrangler and other popular 4x4s. Jeep's drive to increase sales is not helped by its global premium-brand strategy.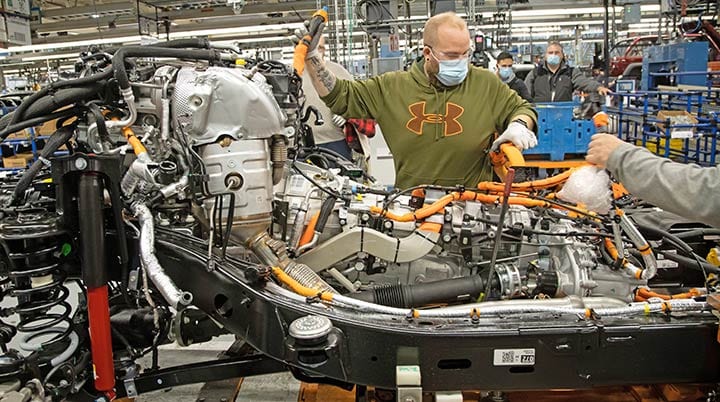 To try to change their current status as a rare niche vehicle, FCA is spending $250 million on one new locally-built three-row SUV (most likely a modified Chinese Jeep Grand Commander), launch the new Jeep Compass, and start local assembly of the Wrangler and Cherokee. Building these vehicles locally will help in adding locally made components, reducing cost; they will not be exported to the United States.
The plant is a joint venture with Tata Motors, the Indian automaker that owns Jaguar and Land Rover.