This week's list of recalls does not disappoint, with two companies having overheating batteries, Ford yet again fixing fires, and Tesla having steering wheels come off, because that's something that still happens after over a century of cars with steering wheels.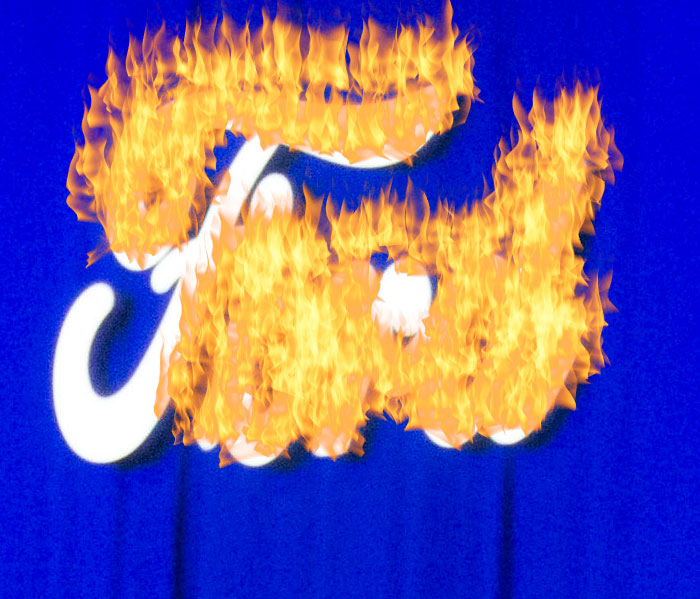 Ford's fires affect the 2015-19 Lincoln MKC, and since it can involve fires while parked or while driving, the company issued a "park outside by itself" alert. The Lincoln MKC is a gasoline-powered car.
Tesla's 2022-23 Model Y can have the steering wheels come off, due to a loose fastener. While embarrassing, it only affects around 137 cars sold in the US as well as an unknown number sold elsewhere. Tesla claims it's not aware of any actual crashes from the issue, though it's faced four warranty claims so far.
The high-voltage battery issues affect the 2020-21 Polestar 1 from Volvo, and separately the 2019-24 Jaguar I-Pace. Other recalls include Ford using the wrong load capacity stickers in the 2022-23 Bronco, 2023 F-250, and 2019-23 Ranger; Nissan failing to secure rear seat belts in the 2023 Rogue; and GM not properly welding high voltage battery connections in the 2022 Hummer and 2023 Lyriq. It was, all in all, a bad month for high voltage batteries.