Automotive News recently published an overview of where each American automaker stands in labor negotiations. This is a summary of how Stellantis and the UAW agree and differ, starting with their analysis and continuing beyond it.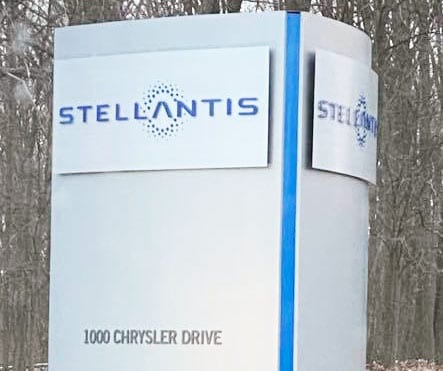 Salaries. The most salient point is that Stellantis wants to give a 10% raise now, and 10% over the next five years. The union wants a total of 36% to counter inflation and past concessions, and they want all workers to be paid equally after a 90 day new-hire period; Stellantis is willing to make wages the same at all facilities, but they want a four-year period to get to the top pay rate. Finally, unlike GM and Ford, Stellantis is not offering a one-time payment to workers, nor has the union said they want one.
Temps. Stellantis also wants to keep temporary workers, which are used by the thousand in FCA US facilities, at a $20/hour starting pay rate. The union wants "temporary" employees to be made full-time, since many stay temporary for years.
Plant closings. Not included in the AutoNews summary are plant closings. The UAW is fighting to keep Belvidere as a car assembly plant and Trenton as an engine plant, along with other ancillary facilities. Stellantis wants to close 18 facilities in a complex plan that includes converting all of Trenton and Belvidere into warehousing and rental space, and shutting down the Mount Elliott Tool & Die plant (pictured above). The UAW also wants the ability to strike over plant closings. It is worth noting that Unifor, the Canadian union, does not have similar concerns for its assembly plants, which are continuing, though the Etobicoke facility, which makes powertrain parts and aluminum die castings, hasn't been mentioned in public plans.
Pensions. The union wants defined-benefit pensions, but is highly unlikely to ever get them. Stellantis is willing to increase 401(k) contributions and to add money to the current plan for workers hired before 2007.
Cost of living increases. The union wants pay increases to match inflation; the company only wants to provide single payments or wage increases if inflation grows to an undisclosed level which is above today's inflation rates.
Other. Stellantis is willing to add one holiday; the union wants more time off and paid holidays. Stellantis is willing to provide some protection against layoffs in providing most of pay for a limited time; the union wants pay during layoffs without restriction.