Only four recalls made it to the NHTSA mailing this week. Genesis had various 2021-2022 vehicles with fuel pump failures that could cause "loss of drive power" or, as old-timers say, stalling. Toyota had the wrong load-carrying capacity cards installed in 2023 Tundras. Kia had rear-view cameras which may not work in 2019 Sorentos, and finally 2023 Dodge Durangos may come out of gear while driving.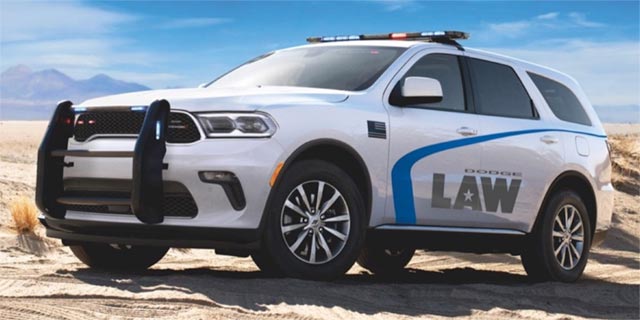 The Durango recall, which only affects 125 or so pursuit cars issued to police departments, is caused by a mechanical issue—interference with the shifter boot—and the repair is replacing the shifter boot. This issue was only present for around two weeks (vehicles made from April 26 through May 4, 2023).  The boot can stop the old-fashioned column shifter, created exclusively for the use of the police, from seating properly in Drive, so it can pop out into Neutral.  The assembly itself was made by Mayco International.
No crashes or injuries have been reported so far, and there have only been two warranty claims.