The NHTSA issued its weekly summary of recalls today.
Ford had an interesting fire recall on the 2020-23 Escape, 2022-23 Maverick, and 2021-23 Lincoln Corsair: engine failure can cause a fire. When Fords with the 2.5L HEV or PHEV engines have an engine failure, they can vent oil and fuel vapor which can be ignited by hot engine or exhaust parts, causing a fire.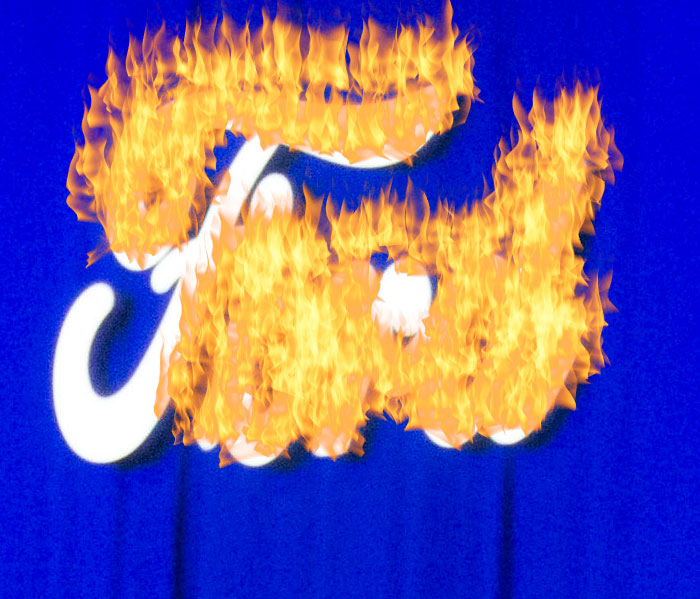 In the world of oddball recalls, we start with a variety of 2022-23 Mercedes models in the EQ series; a software error can cause "lack of drive power." Bentley may not have put 2022-23 Bentayga second-row seats in correctly, and Bugatti managed to put the wrong wheels onto its 2023 Chiron Super Sport. In Top Speed mode, that can cause crashes.
There was only one from Stellantis, involving Alfa Romeo Giulia and Stelvio carbon ceramic brake rotors which are prone to fracture, from the vehicles' launch to the final 2020 models. Only 719 cars sold in the US were affected, which appears to be all the cars sold with carbon ceramic matrix brakes. The main issue is that the electronic parking brake can put too much pressure on the rotor. Other Giulias and Stelvios had different rotors are weren't affected.
That wraps up the oddball recalls; others include 2022-23 Toyota Corolla Crosses which may not deploy their airbag properly, 2023 Subaru Ascents whose ball joints can separate from the control arm, 2017-20 Land Rover Discoverys whose rear doors don't latch, 2022-23 Range Rovers which lose their exterior lights, and 2023 Kia Sportages which can lose their power brakes.