Mopar has tuned and developed its Hemi V8s into an unprecedented powerhouse with the Hellcat engine series. The fire-breathing, supercharged V8 engines are the gasoline powerplants to beat. They drink a lot of fuel, though not nearly as much as far tamer muscle cars of the past (or big trucks), and can be customized to run even faster.
Meanwhile, battery-electric cars have been tearing up drag strips and race tracks for years. BEVs promise Hellcat-like acceleration, at a similar or lower price, for the next generation, with lower running costs—but you have to keep them charged and if there's a fire, it's very hard to put out. Automakers are attracted to BEVs because they require less labor to assemble and have fewer parts; and moving the motors to different types of vehicles seems to be easier than with gasoline.  Dodge is promising a 500 mile range and top-notch acceleration.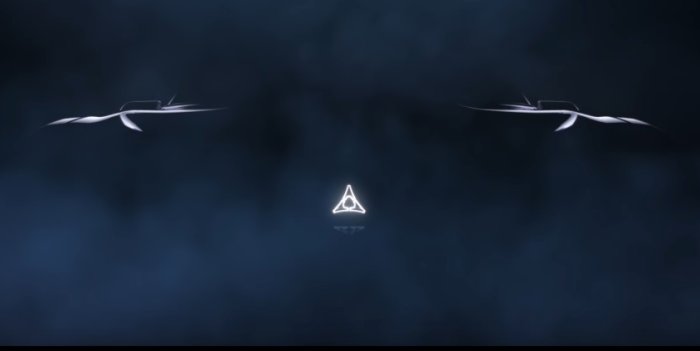 (Only around 9% of those reading are voting. Our voting process does not require your email or a login – just vote as "guest.")
Which would you pick?
If nothing seems to happen, scroll up and look for a mass of gray over your window. Then click on "Guest" or sign in as a WordPress user. Sorry about this – we will rework our polling system when this one is finished. 
[yop_poll id="2″]