An unofficial but reliable source told us which car might be the first to get the new straight-six engine—and it won't shock you if you're read the headline.
The first car to get the 3-liter in-line six-cylinder dubbed GME T6 is likely to be the next-generation Dodge Challenger, as well as any platform-mates (likely Charger and either Magnum or a 300 crossover). This car and engine will be sold with rear wheel drive or all wheel drive, and is likely to have a hefty power increase over the current Pentastar V6. The most believable claim has the GME T6 aimed at replacing the current 5.7 liter Hemi V8, which has not gotten power gains for quite a long time.  The GME T6 engine may or may not be sold in hybrid form; the last rumor had the unassisted gasoline engine producing enough power to match the 5.7, but with a much wider torque band.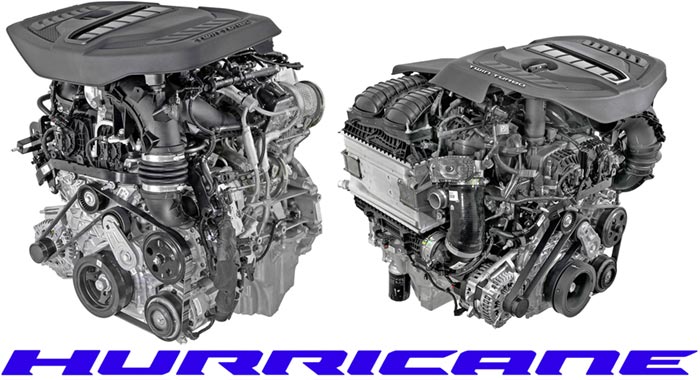 If this is the case, it would not be surprising to see a 4xe-based four-cylinder Challenger or Charger; the current Camaro has a four-cylinder as its base engines, producing somewhat less peak horsepower than the Pentastar does. This will be easier once production of the four-cylinders ramps up in Kokomo.
The GME T6, original code name "Tornado," might be the last completely new gasoline engine to be developed at Stellantis. Its  GME T6 code stands for Global Medium (sized) Engine family, with a turbocharger and six cylinders; as far as we know, no naturally aspirated version is planned. Originally rumored to be aimed at trucks, the GME T6 was reportedly delayed a bit due to issues with vibration and harshness, but any problems have been resolved and it's now standard on the Grand Wagoneer L, optional on other Wagoneers, and likely to move over to Ram once production ramps up.
Story update: Is the next Challenger BEV only?
How does the GME T6 compare with Hemi power?
Next in this series: What's in the new GME Turbo Six?